Can't recommend these guys enough. Very professional, knowledgeable, friendly and honest. If you love your bike, look no further. They will look after your bike as their own.
Owen Wellspring
biker shop
Find here the best brands and deals of motorcycle gear
Our service costs you nothing. All expenses are recovered from the other party's insurers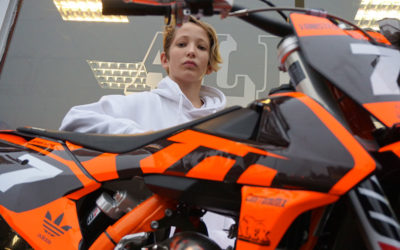 We are delighted to announce the sponsorship of our favourite #7, James Hyde. We believe that even a small push can change the future of the new athletes giving them support to train and reach higher levels. And with that in mind, we hope we can help James open new...
Sign up for our newsletter
Keep updated from our news and deals! Sign up for our newsletter and don't miss a thing!