When you Claim your
accident with us!
Unit 40 Sapcote Trading Centre,
374 Willesden High Road,
NW10 2DJ
Can't recommend these guys enough. Very professional, knowledgeable, friendly and honest. If you love your bike, look no further. They will look after your bike as their own.

biker shop
Find here the best brands and deals of motorcycle gear

Our service costs you nothing. All expenses are recovered from the other party's insurers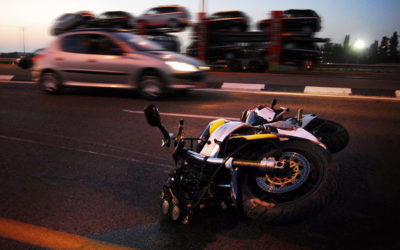 According to the data set reports from Deaths registered in England and Wales (series DR), 533, 253 people died in motorcycle accidents in 2017 alone. With that figure, there has been a rising increase in the number of motorcycle accidents every year. While many lose...
Sign up for our newsletter
Keep updated from our news and deals! Sign up for our newsletter and don't miss a thing!